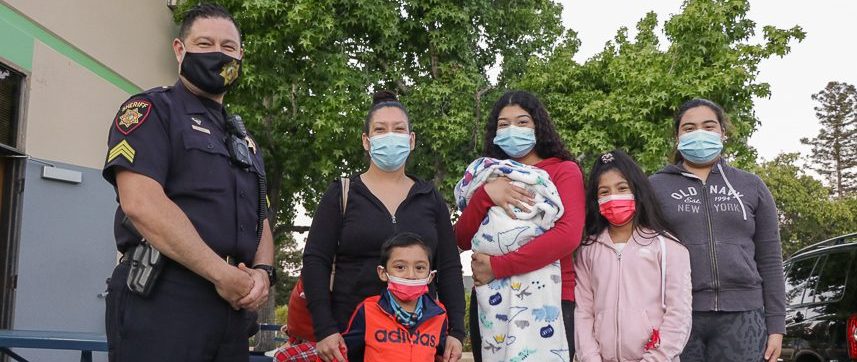 Services
Educational programs are designed to inform residents on important topics such as mental health, domestic violence, immigration rights, local crime trends and safety tips. These topics are presented by Sheriff's Deputies and other professionals. This space allows for open dialogue between the community and law enforcement.
CARON is currently offering the following programs:
Parent Project is a 10-week program that gives parents the tools to communicate with their teenage children.
Donuts with Deputies is an informal conversation between parents and deputies typically held at a school site.
Virtual presentations came to be as a response to the Pandemic in 2020. After going live on Facebook, we realized that it is a way to reach a larger audience and look forward to continuing this service.
Community academies are a series of tailored presentations based on the needs of the community.
Individual workshops inform the community of current events and hot topics.