NEW Sheriff Christina Corpus
Community Alliance To Revitalize Our Neighborhoods 
CARON seeks to improve our residents' quality of life and promote immigrant integration through education workshops and community dialogues.
Working with members of the community we strengthen youth, and family relationships and cultivate ownership of neighborhoods; building trust between residents and the Sheriff's office.
Continued prosperity and success depend on our ability to build cohesive communities which honor family values, cooperation, and respect.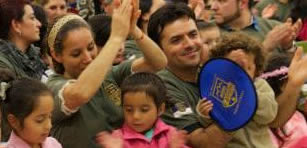 Parent Project
The parent Project is a 10-week program that gives parents the tools to communicate with their teenage children.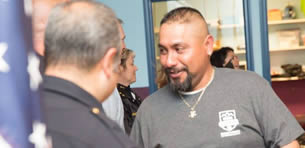 Individual Workshops
Individual Workshops inform the community of current events and hot topics.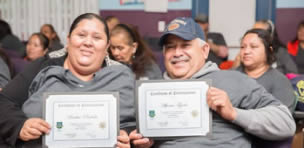 Community Academies
Community academies are a series of tailored presentations based on the needs of the community.
Follow us on social media