CARON is a community program from the San Mateo County Sheriff's Office.
We build and maintain positive relationships with members of the community.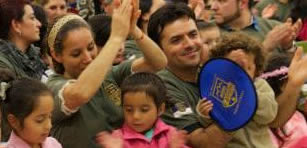 Parent Project
The parent Project is a 10-week program that gives parents the tools to communicate with their teenage children.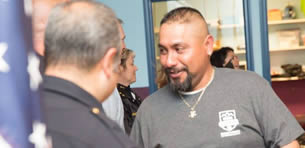 Individual Workshops
Individual Workshops inform the community of current events and hot topics.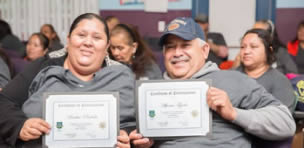 Community Academies
Community academies are a series of tailored presentations based on the needs of the community.
Follow us on social media