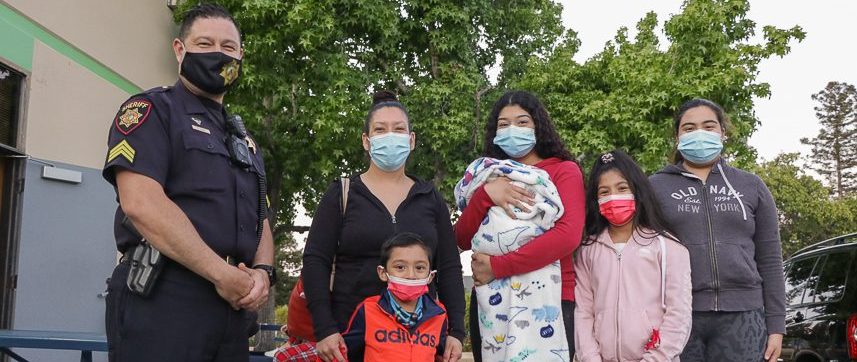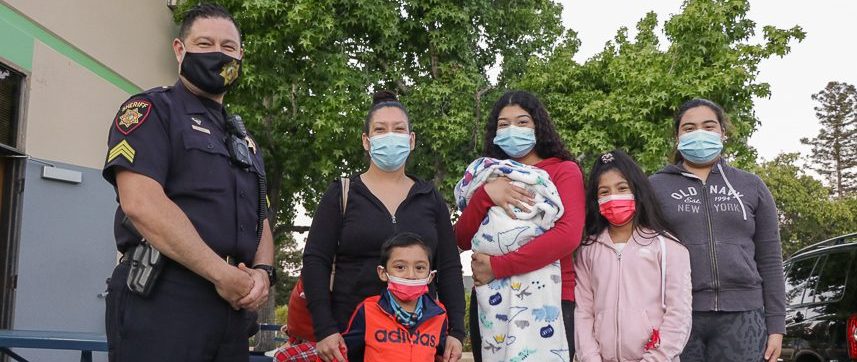 Servicios
Caron's Educational programs keep residents informed on essential topics such as mental health, domestic violence, community resources, immigration rights, local crime trends, and safety tips. This information is provided and presented by sheriffs, deputies, and other professionals allowing a safe open dialogue between the community and law enforcement.
CARON is currently offering the following programs open to the Immigrant Community
Academia Comunitaria– Learning Opportunities 
Academies serve to help build community engagement and trust with law enforcement. A series of tailored presentations are held to provide enrichment learning for the community and foster new ones. Academies serve to bring awareness of current issues in our communities (food, housing, alcohol, tabacco, and other drug use.) All education includes prevention-based methods on healthy parenting, mental health, self-care, drug prevention while engaging with law enforcement.  
Proyecto de Padres – 10 weeks certified program
This program empowers parents with positive parenting tools while building positive relationships with their young adults.
Individual Educational Workshops – Digital health literacy workshops/training
Both virtual and in-person sessions provide essential technical information and assistance to community members. The community members learned to keep updated on current technology trends through this program.
ALL Hands-on Training – Hands-on training has been an essential service to the community. The community has the opportunity to participate and apply learning techniques to their daily life activities.
Donuts with Deputies – School Sites
Through donuts with deputies, CARON promotes an open space for QA at school locations for parents and the community. This informal activity fosters new ways of connecting with the community while considering their needs based on their storytelling.
Virtual Presentations – Facebook Lives
FB lives were developed during the pandemic as a way to provide the community with essential information during a shelter-in-place order. Virtual Presentations served as a way to keep the Latino immigrant community informed on important news, services, and resources available to them during a time of need. CARON will continue to host virtual presentations on as-needed bases focused on demanded topics within the Latino Immigrant Community.   
Adult Activities – Arts and Crafts are offered for adults – Activities are hosted every other  2nd and 4th Thursday of every month with our partner Casa Circulo Cultural from 6 pm – 8 pm. The Sheriff's department provides dinner and supplies.
Open Door Policy – 
Any community member can reach out in person or via phone for personalized guidance with law, family problems, public issues, resources, assistance for personal matters, and much more. Spanish-speaking staff is always available for our open-door office program to assist walk-ins with their needs or concerns.